SAFE-IR, Inc. instructors came together to begin educating the fire service about thermal imaging in 1996. Instructors collectively have varied backgrounds with a wide range of educational experience. But most importantly they possess over 250 years of firefighting experience. All serve in career departments around the country, in every rank from firefighter to chief. Most also have backgrounds with volunteer departments. Affiliations with both career and volunteer departments allow them to gear their training to the different applications and level of experience associated with the department they are training.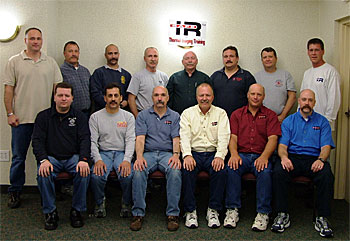 All of the SAFE-IR, Inc. instructors are fire service instructors who have taught a variety of subjects, including Search & Rescue, Engine and Ladder Company operations, Confined Space and High Angle Rope evolutions, along with Firefighter Survival and Rapid Intervention. Several are frequent lecturers on these subjects and often have been published in the popular fire service periodicals. They also serve as instructors at the Fire Department instructors Conference, (FDIC) and Firehouse Exposition.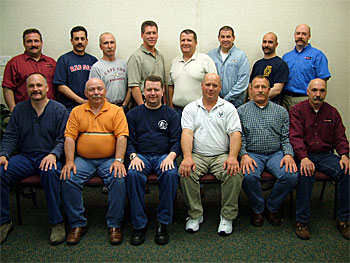 SAFE-IR, Inc.'s curriculum has been developed with the input of all our instructors and is designed with the firefighter and his safety as the highest priority. Our training program is also continually reviewed and revised to keep pace with ever-changing technology and the unpredictable tasks of the firefighter. "The application of the tool is only limited by your imagination" is our guiding principle for making our program an ongoing learning experience for everyone involved. As a direct result of our instructors' expertise and experience, the SAFE-IR, Inc. Thermal Imaging Training Program has been acclaimed as one of the "best training programs available to the fire service!"