Teaching the Fire Service Thermal Imaging Since 1996

SAFE-IR, Inc. offers firefighters an opportunity to learn how to use their thermal imager effectively and safely.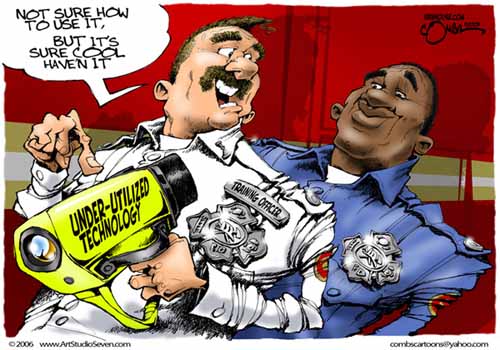 Learn from a cadre of instructors who will offer you years of practical firefighting and thermal imaging experience. Our instructors are not salesmen or factory reps, but firefighters from urban fire departments nationwide.
 Basic 2-Day Course Overview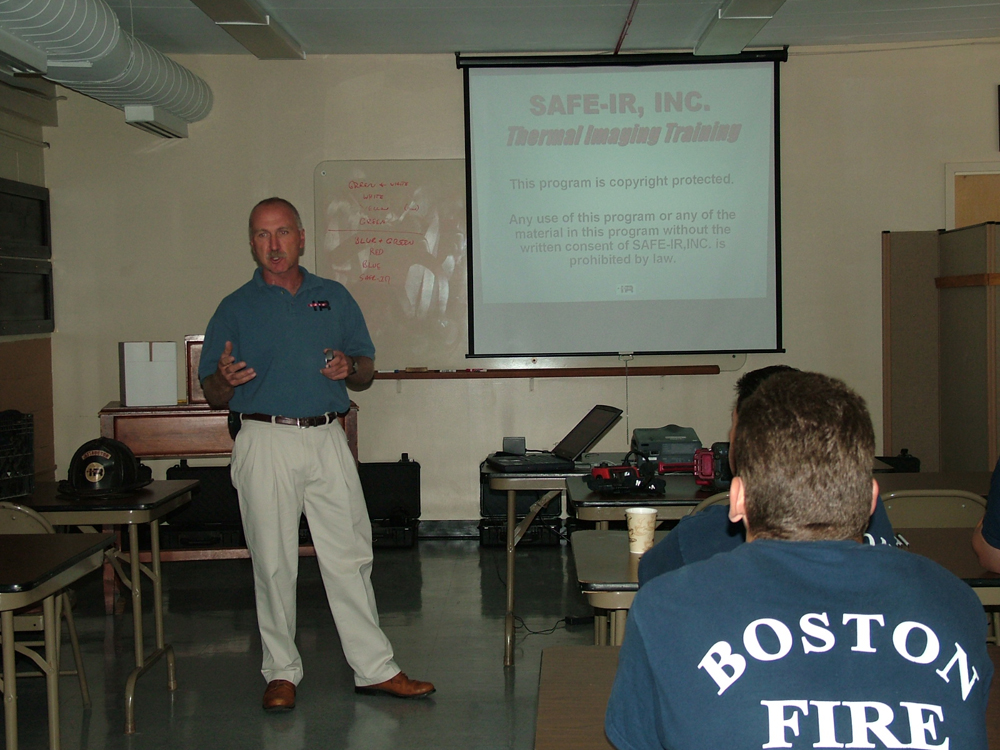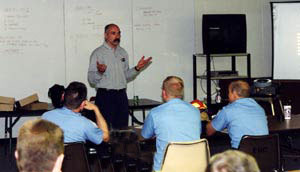 First Session - In the Classroom
 Pre-requisite for:
Brief History of the Thermal Imager
Theory of Thermal Imaging
Safety
Tactical Considerations
Navigation Techniques
Care and Maintenance
Second Session - Live Fire Applications
Selected firefighters are given the opportunity to apply the knowledge gained during the first session with emphasis on:
Proper interpretation of the image presented by your specific thermal imager, and its relationship to firefighting
Limitations of the thermal imager and how to overcome them
Navigation
Search and rescue using the thermal imager
Tactics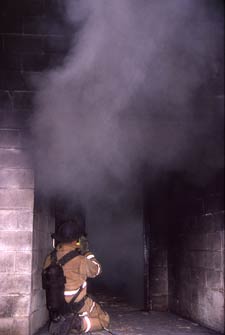 Instructors gear training to adapt to the level of experience and training that the firefighter possesses. This allows the firefighters to feel comfortable and better understand the thermal imager and its unlimited applications while building confidence.
SAFE-IR, Inc. has trained thousands of firefighters in hundreds of fire departments, both paid and volunteer, in the United States, Canada and Europe.
SAFE-IR, Inc. is affiliated with several thermal imager manufacturers. So, if your fire department is purchasing a thermal imager, ask about live fire training!
If your department already owns a thermal imager and you want to know more about thermal imager training, call SAFE-IR, Inc., toll free, at 1-877-4SAFEIR (1-877-472-3347).