SAFE-IR
Thermal Imaging Training for Firefighters
SAFE-IR was formed by firefighters for firefighters to educate them in the safe tactical use of thermal imagers. We offer assistance in camera evaluation,training and operating procedures while at no time endorsing any camera type or manufacture.
SAFE-IR training programs are endorsed by all major manufacturers.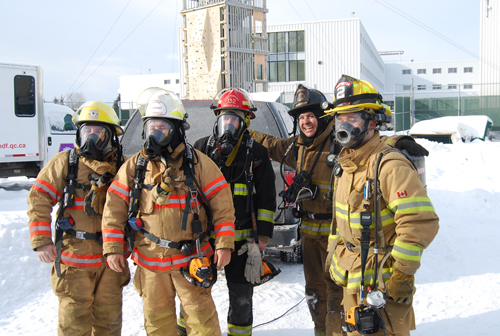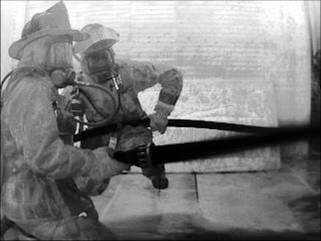 ALL THERMAL IMAGERS ARE NOT THE SAME!!
NFPA 1801-2021 COMPLIANT
THERMAL IMAGERS ANNOUNCED
The Thermal Imaging Camera models listed below have been certified by
the Safety Equipment Institute (SEI), in accordance with the requirements of
NFPA 1801-2021, Standard on Thermal Imagers for the Fire Service:
Argus Mi-TIC - E (1 & 3 Button)
Argus Mi-TIC - S (1 & 3 Button)
Argus Mi-TIC - EL (1 & 3 Button)
Argus Mi-TIC - 320 (1 & 3 Button)
Bullard NXT
FLIR K65
MSA E6000
MSA E6000+
MSA E6000X
SEEK Fire Pro+

Thermal Imagers certified by SEI as being compliant MUST display a label with this
EXACT wording
"THIS THERMAL IMAGER MEETS THE REQUIREMENTS
OF NFPA 1801, STANDARD ON THERMAL IMAGERS FOR THE
FIRE SERVICE 2021 EDITION."
DO NOT REMOVE THIS LABEL
These are the ONLY NFPA 1801-2021 compliant Models available.

Call us TOLL FREE 1-877-472-3347 for more information on
NFPA 1801 compliant thermal imagers
Thermal Imaging Camera Evaluations
Training for Your Fire Department