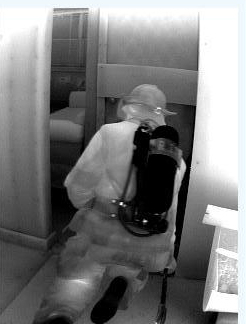 SAFE-IR as a training company, is dedicated to one mission: providing quality training to the members of the fire service, who dedicate themselves to the protection of lives and property, wherever they may serve. Our student-oriented approach places strong emphasis on instructor-student interaction in both classroom and hands-on training. We feel that adapting our training to the experience level of the firefighters to be instructed creates a positive environment for learning and promotes confidence in handling thermal imagers. With the introduction of state-of-the-art technology to the fire service, SAFE-IR offers experienced instruction in real-world settings with an emphasis on safe application by the firefighter. We have trained hundreds of departments in 48 states in the United States and also in Canada and Europe.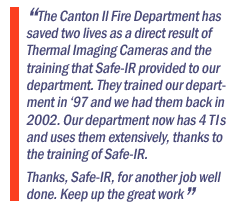 SAFE-IR is a New York based company formed by firefighters for firefighters to educate them. SAFE-IR, is endorsed by major manufacturers. We offer assistance in camera evaluation, training and operating procedures while at no time endorsing any camera type or manufacturer.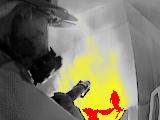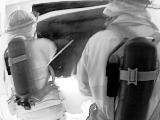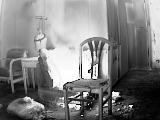 SAFE-IR's only recommendations are:
Get a thermal imager.
Get camera specific training.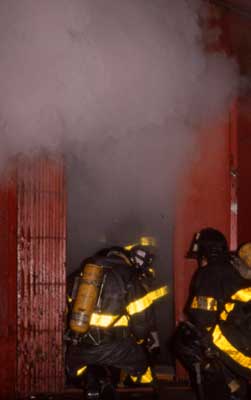 Customized training can be arraigned for the department based on their size, needs, schedule and budget. SAFE-IR has worked with manufacturers, distributors and fire departments, to offer the end user the training package they desire. Often this may include multiple days, shifts, classrooms, hands on, and in some cases multiple fire departments.
In all cases, SAFE-IR works to accommodate the end user in an attempt to provide good, safe, standardized, economical, camera specific thermal imager training.
It's never too late for SAFE-IR Thermal Imaging Training!